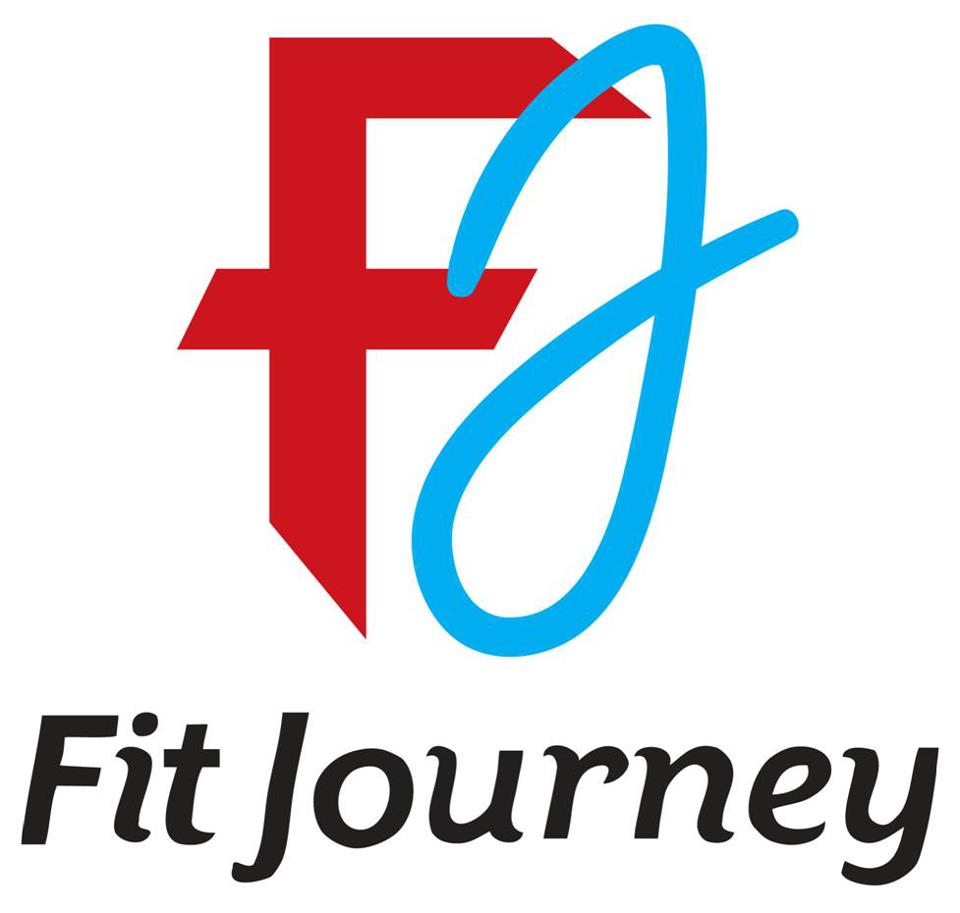 Good news, ladies and gents! I was just contracted as a contributor to Fit-Journey.com. I'll be writing eight articles a month for the site, covering the gamut of health and fitness topics from workout info to food ideas to lifestyle tips.
You can check out my latest article here:
5 Reasons NOW is the Time to Get Healthy
I'll be posting snippets of articles as they're published in the future. I'm excited to be writing about health and fitness. It's a niche that is near and dear to me because it marked the beginning of my writing career. Thanks to Julia for the warm welcome to the team!
The following two tabs change content below.
Brenda Stokes Barron is a freelance writer and blogger for hire. When she's not hunched over her laptop, she's spending time with her husband, daughter, and two crazy cats. Keep up with her antics (which often include trips to Starbucks) on
Google +
.
Latest posts by Brenda Barron (see all)